PlayStation 4 Pro, and PlayStation 4 Slim Announced
Sony held a press conference of their own Wednesday to a packed house. Sony announced not only one new PlayStation 4, but two. PlayStation's Project Neo is now officially called PlayStation 4 Pro. The PlayStation 4 Pro will launch November 10th at the cost of 399. Which is great considering with updated hardware, Sony could have charged more.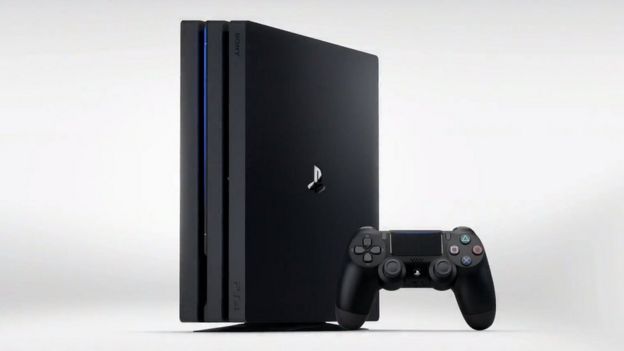 The PlayStation 4 Pro will be able to output games in 4K. The Pro will also include a 1TB hard drive. The pro will be able to play other PlayStation 4 games, and even HDR video thanks to the upgraded GPU. Mark Cerny, the man behind the PS4 said YouTube, and Netflix are currently developing apps just for the PlayStation 4 Pro, while pointing out that the PlayStation VR experience would be ramped up with the Pro, allowing for more detail, Higher frame rates, and other improvements.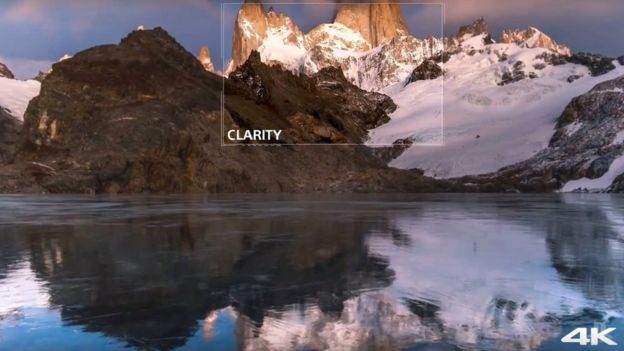 The other PlayStation 4 announced was a new slimmer model. The PlayStation 4 Slim will come with a 500gb hard drive, and a new price of 299. The new slim option is only .5 inches more narrow, and .75 inches shorter. Sony has removed the power, and eject invisible touch zones, and replaced with actual buttons. These buttons had been angering fans since the PS4 launch. The new slim model will launch September 15, 2016.
Sony seemed to impress today, and is probably looking at a very successful holiday season. I have held out on buying the PS4 personally because I tend to do most of my gaming on the pc. However, with the 299 price tag, I will finally purchase one.
Sources: Sony