The Giant Panda Is No Longer Endangered
Good News And Bad News For Animal Lovers
The Giant Panda population has rose 17 percent from 2004 to 2014, allowing the IUCN to downgrade from endangered to vulnerable. The Giant Panda population in the wild in China has grown from 1,596 in 2004 to 1,864 in 2014.  An intensive campaign to save them has been underway since the 1970's.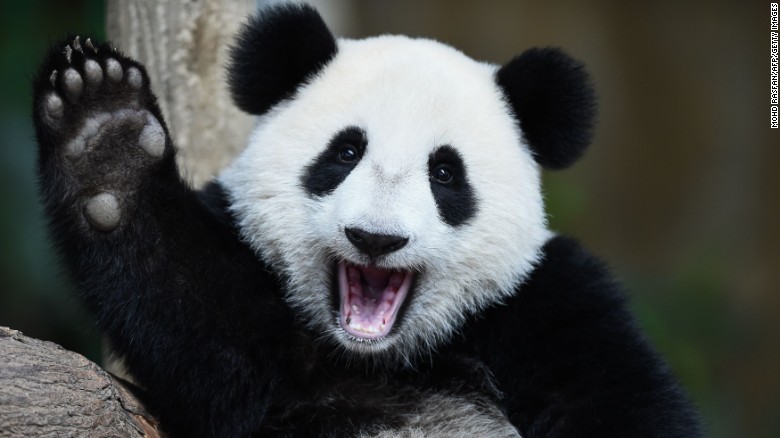 The trading of panda skins was banned in 1981, and a wildlife protection law was enacted in 1988. The law banned poaching and conferred the highest protected status to the panda. The Chinese government even partnered with international nongovernmental organizations and Zoos to spread research and conservation, and breeding efforts. Recently 19-year-old Lun-Lun gave birth to twins at the Atlanta Zoo.
However, the rise in the Panda population in the China wild seems to come from reforestation and forest protection efforts. However, climate change still threatens 35 percent of the bamboo Habitat. Which is why the Giant Panda is now listed as vulnerable, with the chance of extinction.
WWF Director General Marco Lambertini said "The recovery of the Panda shows that when science, political will, and engagement of local communities come together, we can save wildlife and also improve biodiversity."
However even with the good news about the Giant Panda, there are still so many species at risk. Climate change is a serious threat. However the pandas are a good example of how we can all come together to save others species.
Sources: IUCN